San Juan Island to Seattle Flights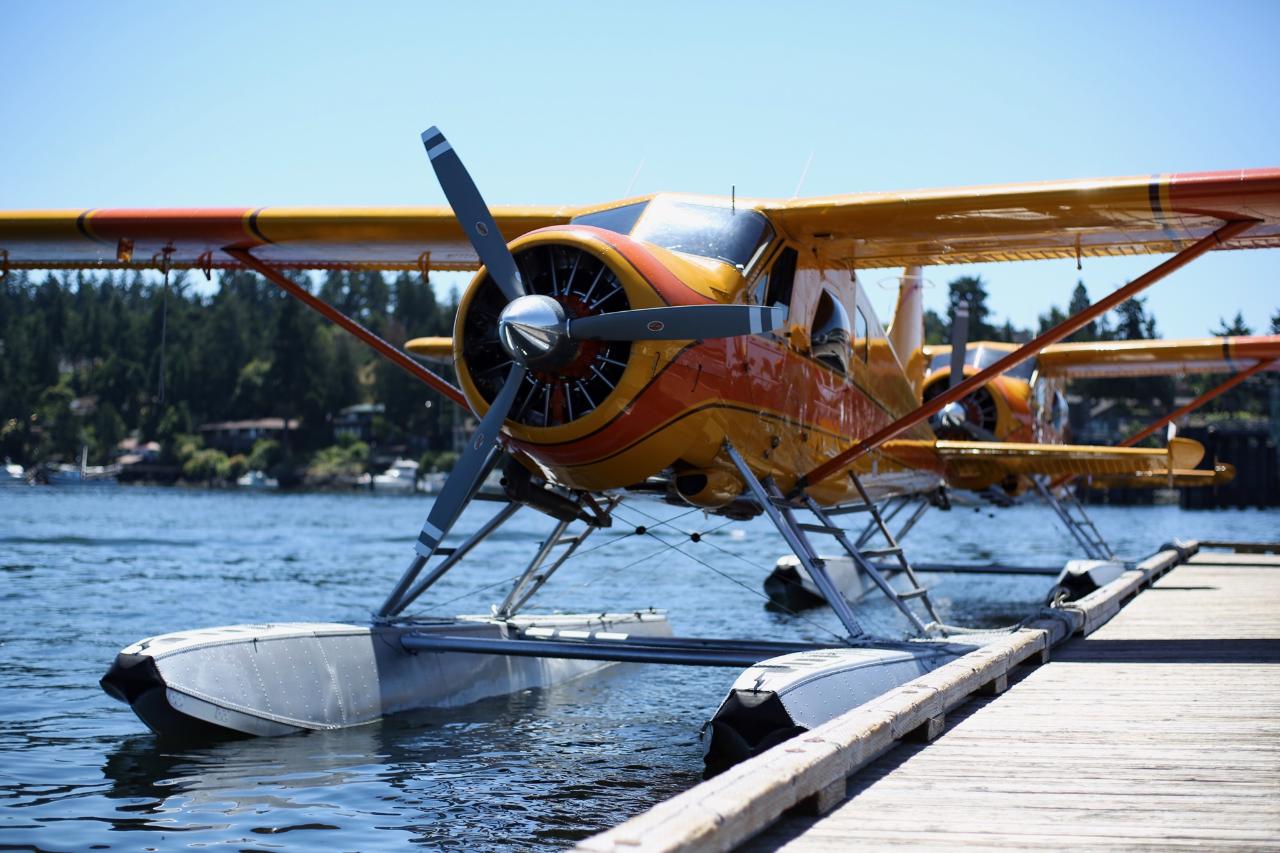 Duración: 50 Minutos (aproximadamente)
$159 per adult/$129 per child under 12 - May 4 to June 27 and Sept 4 to Oct 14, 2021
$169 per adult/$139 per child under 12 - June 28 to Sept 3, 2021
Daily scheduled flights from South Lake Washington in Renton to and from Friday Harbor and Roche Harbor on San Juan Island. Friday Harbor is 50 minute scenic flight from Seattle. Enjoy beautiful views the Seattle skyline on your flight to the beautiful San Juan Islands.
We are located approximately 15 minutes from Seattle's Sea-Tac Airport, downtown Bellevue and downtown Seattle. Our terminal location has free parking available for those driving to catch our flights.
We also provide shuttle service between the Seattle-Tacoma International Airport and our facility for $10 per person. Please add the extra on your reservations to reserve the Shuttle. We pick up and drop off at Door 02, on Arrivals Drive, which is located on the Baggage Claim level.